Proper training demands proper fuel.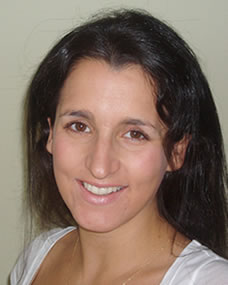 At Blackzone Coaching we have teamed up with qualified dietitian Nathalie Jones to provide essential advice on how an effective diet, healthy eating and correct sports nutrition can significantly improve training results for triathletes, cyclists and runners of all abilities.
Nathalie qualified as a dietitian in 2003 and has since worked in the NHS, private practice and in academic research. She is a member of the Health & Care Professions Council and the British Dietetic Association.
She has a longstanding passion and interest in sports nutrition, competing in triathlon herself and having both an Honours degree in exercise physiology and nutrition and a Masters degree in dietetics.
Her private practice includes athletes of all levels aiming to optimise their diets for performance, people who want to manage their weight and those with IBS. Due to her NHS experience, Nathalie is also able to advise on other areas of diet.
Nathalie has a number of research publications in academic journals on weight management, obesity and adults with learning disabilities.
As well as her private practice, Natalie also works with corporate organisations, charities and the media.
Contact Blackzone Coaching to discuss your training and nutrition goals and together we'll help you realise your full potential.