It's the time of year where we set our sights on some challenging events for the season ahead. With this in mind we've picked out our best sportives for 2022. Whether these rides form one of your target events for the year, an opportunity to build training volume or just a chance to have a social day out on the bike they can definitely be a highlight of your year.
Whether you're in the market for traditional road sportives or want to dip your toe into the world of gravel riding our list has got you covered. Fingers crossed 2022 looks like it might be the year where international travel gets back to some level of normality. So while our focus is on the UK we've also thrown in an international event for those looking to get some air miles under their belts.
Beyond Devon Sportive
Taking place on the 12th March this early season sportive is the perfect opportunity to get your cycling legs going again after winter. Starting at Exeter racecourse and exploring 114km of unspoilt villages and moorlands the county is renowned for it offers a great taste of Devon for those who've not visited before. Anyone who has ridden in the South West knows that flat routes are often a rarity and this is no exception. While 1800m of elevation means this route shouldn't be taken for granted it's definitely achievable for most riders. This is a perfect option for those wanting to get back into riding sportives. Take it easy, soak up the scenery and enjoy! Get the details here.
Glorious Gravel: Peak District Gravel X
For our next sportive we're heading up north to the Peaks and getting our first taste of gravel riding on this year's list. Starting in Hope on the 9th April, 85km may not seem like a massive challenge but once you factor in that 60% of the ride is off road and there is 1750 m of climbing you will need to make sure your legs are ready for the challenge. Taking in some of the region's finest gravel sections at Calver and the picturesque Ladybower reservoir and finishing with some sharp climbs before some well deserved cake, coffee or even a pint this is a great opportunity to get a taste of that famous northern grit. Secure your entry here.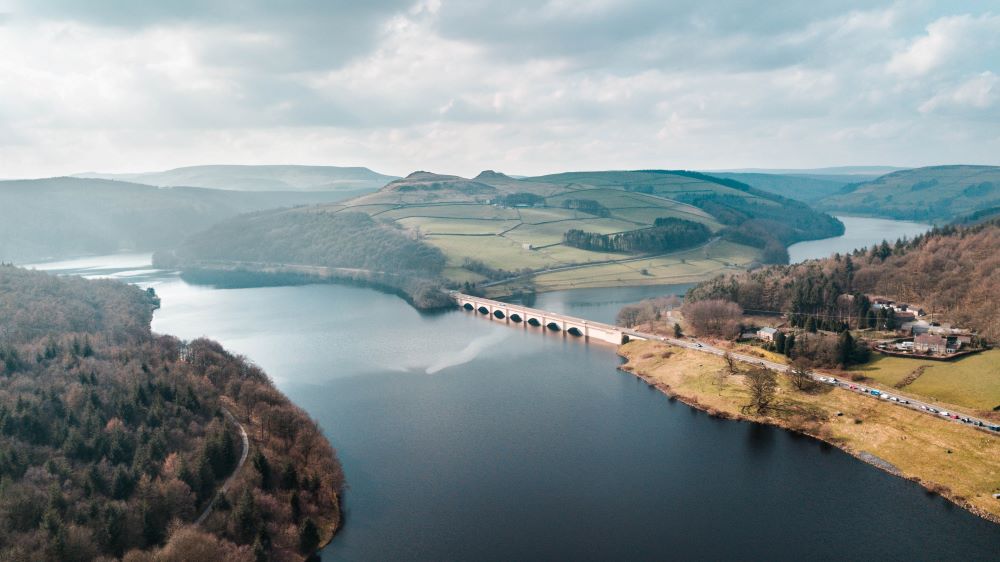 Eroica Britannia
If you're lucky enough to own a classic bike this Sportive is the perfect event to show it off. Starting at the famous Goodwood motor circuit, Eroica Britannia is an homage to all things vintage cycling. Riders must complete the event on a bike that was manufactured before 1987, all while wearing period clothing. Carbon fibre race bikes and clipless pedals are out, woollen jerseys and leather lace up shoes are definitely in. With a variety of route lengths available this event is an ideal choice if you want to take a trip back to the golden age of cycling. Head here for more info.
Mallorca 312 Sportive
Want to take on a massive challenge but with some (almost) guaranteed sunshine? The Mallorca 312 might be the one for you. Quickly building a reputation as one of Europe's top amateur cycling events the Mallorca 312 is one of the biggest sportives at a mammoth 312km with over 5,000m of climbing. Take in a huge selection of ascents to see first hand why the island is seen as a cycling mecca for pros and amateurs alike. With the event kicking off on the 30th April if you're not at full fitness you might want to tackle one of the shorter options available. Regardless of the route you choose it's certain to be a day to remember. Sign up here.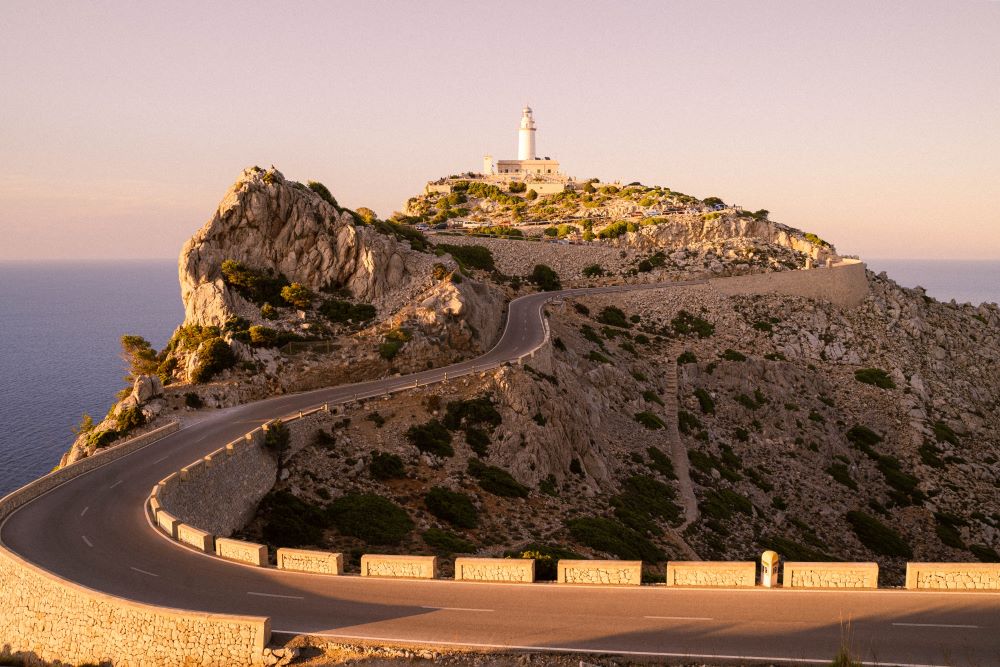 Isle of Wight Randonnee
The Isle of Wight Randonnee is a great way to introduce your family to the joy of big cycling events, after all why should you have all the fun? Less of a sportive and more a huge family friendly group ride, the event is free to attend and is open to 2500 people. With the option to tackle either a 100km or 55km route that both take in the best of the island using minor roads and country lanes the event could mark a welcome change of pace from the rigours of a tough racing season. Find all the information you need here.
Ride London – Essex 100
Arguably one of the country's most famous sportives and definitely the largest, Ride London returns after a two year break, with a new location. Moving from its original home in Surrey out east to the lanes of Essex. While the route has yet to be revealed Essex doesn't quite have the same punchy climbs that can be found in Surrey so this year's edition will be favourable to those looking to secure their first century ride. The flatter route will however mean that at the business end of the event average speeds will be higher than ever. Attracting some of London's finest (and most competitive!) you can expect to see finishing times well under four hours when it takes place on the 29th May. Keep an eye out for ticket details here.
Salsa Frontier 300
This one is something a bit different. A 50/50 road and gravel split across 300km, this Scottish coast to coast epic starts in Rockcliffe in Dumfries & Galloway and ends in Druridge Bay as you meet the North Sea. Aiming to separate itself from the numerous other coast-to-coast sportives the Frontier 300 steers clear of tourist honeypots and instead plots a route through the border marches with plenty of feed stations on the way. Taking in hard pack forest tracks with steady climbs and some minor roads, the early 4am start on June 11th should leave plenty of time to get to the finish where the organisers will meet you with a warm fire, hot food and a place to camp. It's all finished off with the Salsa Brunch on the Beach the next morning where you'll be able to come together with the other riders to share your stories of the ride. Entries open on February 8th and can be found here.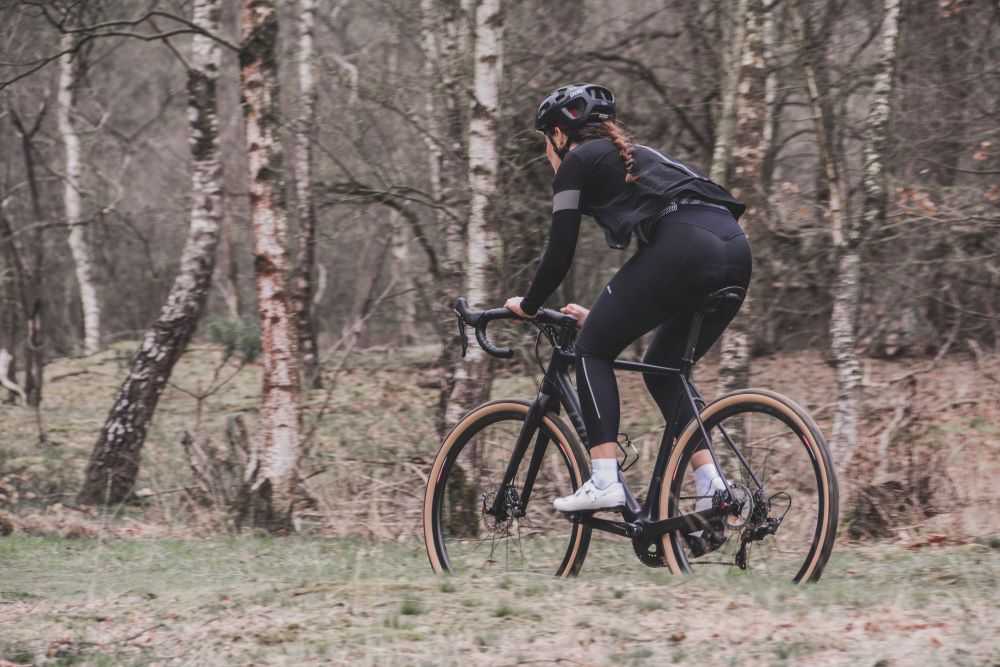 Dunwich Dynamo
A right of passage for many London cyclists, this will be the 30th edition of the annual 200km ride that sees thousands of riders set off from London Fields in Hackney to Dunwich in Suffolk. Why is it so popular? The thing that sets the Dynamo apart is that riders set off at 8pm in the evening and ride through the night, aiming to reach the sea at first light. The event is held on the Saturday nearest to July's full moon, July 16th this year, this ensures participants have the maximum amount of moonlight to ride in. As much a social event as anything, don't expect chip timing or official feed stations but rather a sense of camaraderie and DIY cafes and cake stalls set up in peoples' front gardens. No need to buy a ticket but all the information you need is here.
Haute Route Davos
Finish off your season with a truly challenging alpine adventure from the originators of the luxury challenge sportive, Haute Route. New for 2022, Haute Route Davos takes in some incredible mountain climbs coated in silky smooth Swiss tarmac and takes place over three days from the 23rd of September. Unlike a lot of sportives this is billed as a competitive event so you can expect a tough trip. A total of 265km of riding and over 6750m of climbing means this isn't for the faint of heart. The draw of the Haute Route is the chance to live out your dreams of being a pro rider, we're talking closed roads, hotels, quality food and a massage included at the end of the ride. Sure it won't be cheap but it offers an unforgettable experience. Just remember to keep some energy in the legs for the final day mountain time trial, over 850m of climbing against the clock to secure your bragging rights against the rest of the field. Register here.
If you're planning on taking on any big events this year and need some guidance on how best to train, get in touch with Blackzone Coaching today to discuss a bespoke training plan tailored to you.