We're all itching for a return to cycle racing, triathlon and large scale events across the UK (and the globe!) In this week's blog we delve into the roadmap for returning to racing across the home nations. Starting with Scotland we'll be looking at getting back to normal in terms of training, racing and travelling to events.
Scotland
Scotland is currently in 'Level 3' of restrictions. So for 'Informal Cycling' (think training or small group rides) up to 6 adults from 6 different households can currently take part. You're also allowed to travel across Scotland to ride and travel through any other area during your ride or session.
However when we look at organised cycling races for adults, these are currently limited to Time Trial style events. These must include physical distancing before, during and after competition. No indoor events or group/bunch races are currently permitted. For under 18's outdoor and indoor races are allowed for up to 30 people.
It's a slightly rosier picture for our Scottish triathlon athletes. Events of up to 200 people are permitted but as with cycling must be run in a time trial format.
All being well Scotland should move to 'Level 2' on the 17th May, at this point all forms of organised sport (both indoor and outdoor) are once again permitted. So if you've been wondering when you're next going to be in a bunch sprint or jostling for position in a swim leg this is the magic date for you!
Make sure to check the Scottish Cycling and Triathlon Scotland websites for the latest news.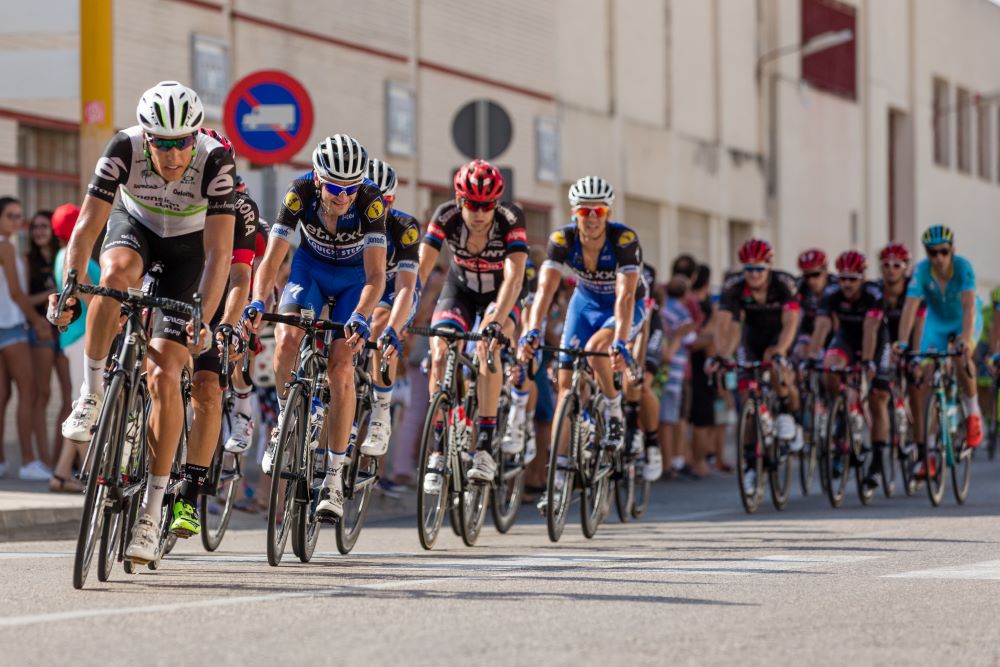 England
It's a much better picture for our English cyclists with group rides for up to 15 people now allowed. All types of indoor and outdoor cycle racing have been permitted since the 12th of April.
There are still some things to watch out for though. You can travel by car to events but sharing a car with someone from outside of your household is still not allowed.
British Triathlon sanctioned events must have individual rolling starts (time trial style). Social distancing between all competitors must also be observed throughout the race. This will be the case until there is no government requirement for social distancing. According to the current roadmap will not happen before the 21st June.
Any announcements as to changes in restrictions will be found on the British Cycling and British Triathlon sites.
Wales
In Wales the rules were relaxed on the 26th of April to allow organised activity for up to 30 people. This includes club and group rides if there is a trained COVID officer present, however less formal group rides still have to adhere to the rule of six.
Racing would appear to fall under this category but this isn't 100% clear. Welsh Cycling have said they will make a further announcement in respect to cycling events over the next week.
In a similar fashion to cycling it is not immediately whether racing shall be going ahead. While organised activities for up to 30 people are allowed it is not specified if this applies to racing.
It is worth noting that leisure facilities (including pools) are not due to open in Wales until 3rd May. In other nations there has been a four week wait between pools opening and ranked competitive triathlon being sanctioned. If this is the case in Wales then it may be that our Welsh athletes have to wait until early June to get their racing fix!
If you want to keep an eye on when things might be changing in Wales check out the Welsh Triathlon and Welsh Cycling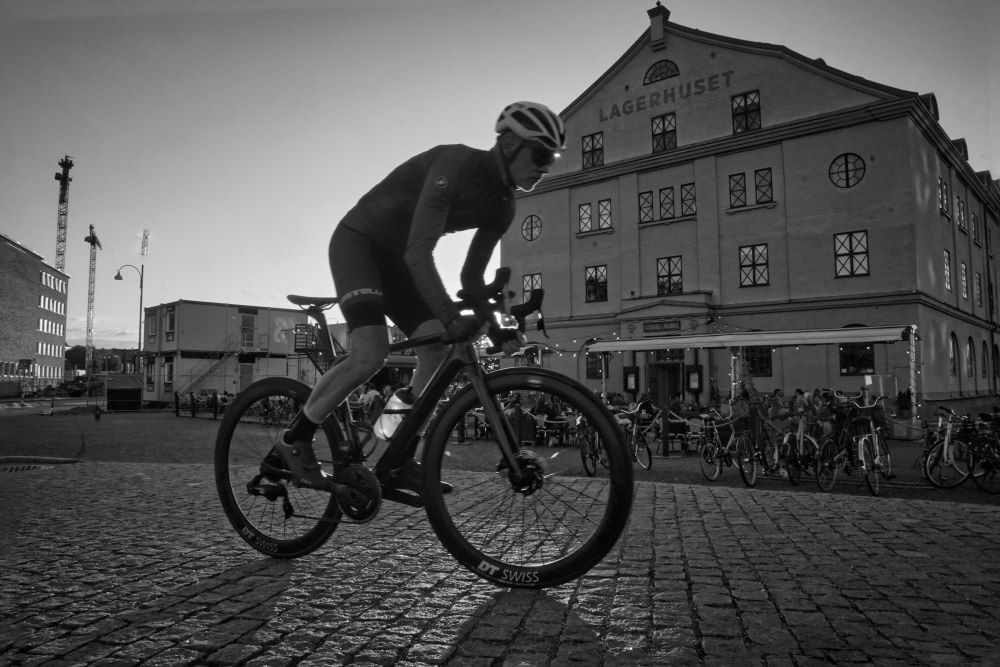 Northern Ireland
Currently athletes are able to take part in structured outdoor sports in groups of up to 15 people. This must be organised by a club affiliated to the national cycling governing body.
Since the 23rd of April competitive events for 100 people or less have been permitted on the condition there are no spectators. Cycling Ireland have already started to permit races & sportives however to enter these competitions you must be a member of Cycling Ireland and have a Northern Irish address.
Unfortunately for triathletes while the same rules should apply for triathlon there has been no update from Triathlon Ireland since the 12th of April as to whether they are permitting competitive events. Keep an eye out for the latest updates at Triathlon Ireland
Whenever you're able to return to racing it's important to take time to get back into the swing of things. Chances are you won't be at the same fitness levels as the last time you raced. Ease in to things, be patient with event organisers and other competitors and do your bit to keep to the COVID guidelines so we can avoid any further setbacks!
Get in touch with Blackzone Coaching and learn more about how a tailored coaching programme can help you get back to racing at peak performance.