As we tick over into the second half of the year we thought now would be the perfect time to share some thoughts from Head Coach Kevin Henderson on how 2021 has been for him so far, his future plans and some updates about the Blackzone Coaching athletes.
"For me the first half of 2021 was about preparing for the birth of my son who arrived in May. A big thank you to everyone who congratulated my wife and I!
"Speaking of new babies. I was hunting for a new Triathlon bike earlier this year as my old bike doesn't cut it any more. I want to make sure I'm as aero as possible so thought I'd get a full bike fit and new bike. Unfortunately, everyone else had a similar idea! COVID and Brexit have meant getting your hands on a new bike has been nearly impossible unless you're prepared to pay through the roof. So plans for a new bike on the back burner…for now.
Coaching the coach
"In terms of training I had been spending a lot of time on Zwift over the winter and spring. I secured some good race results and even a few victories. I have recently switched to training outdoors to make the most of the great Scottish summer we've been having. I've decided to train and race on Zwift again over the coming winter. Then I'll have a full season of racing on the road in 2022 (family permitting of course!)
"That being said I was sorely tempted to throw myself back into triathlon when I saw an advert for IRONMAN Mallorca recently. I've completed IM Mallorca before and love the race and the Island. I think that I will have to wait for when the wee one is a little older.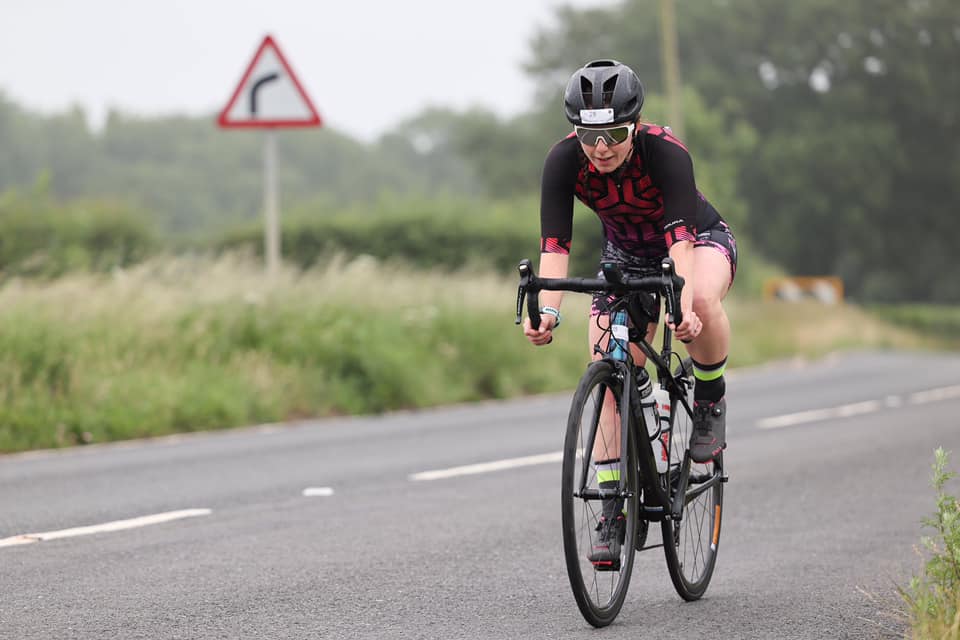 Results
"It's been a great few months for Blackzone Coaching since racing has resumed. Especially following the past year or so which has been so difficult for all athletes. With so many races and events being cancelled and postponed it's great to see everyone coming back to the sport.
"A key part of my job coaching is to keep athletes motivated. One of the things I've been trying to pass on is that there is no such thing as wasted training. Even if your event is cancelled you always have the fitness and knowledge in the bank for future seasons. While your competitive itch may not have been scratched, you still have all the health benefits of training.
"We've seen some great achievements for our athletes over the past months. Whether people are targeting race results or personal goals I pride myself in the programmes that I deliver. The results have shown that as long as the athlete sticks to the plan and follows good lifestyle choices they will perform well. Some great examples of this have been Rory Spencer's recent silver medal at the Scottish Youth 10 mile TT champs, continued brilliant performances from Murray Lawson and Alexander Macrae across both road racing and time trials as well as Linda Courtney completing her Land's End to John O'Groats ride happy and injury free.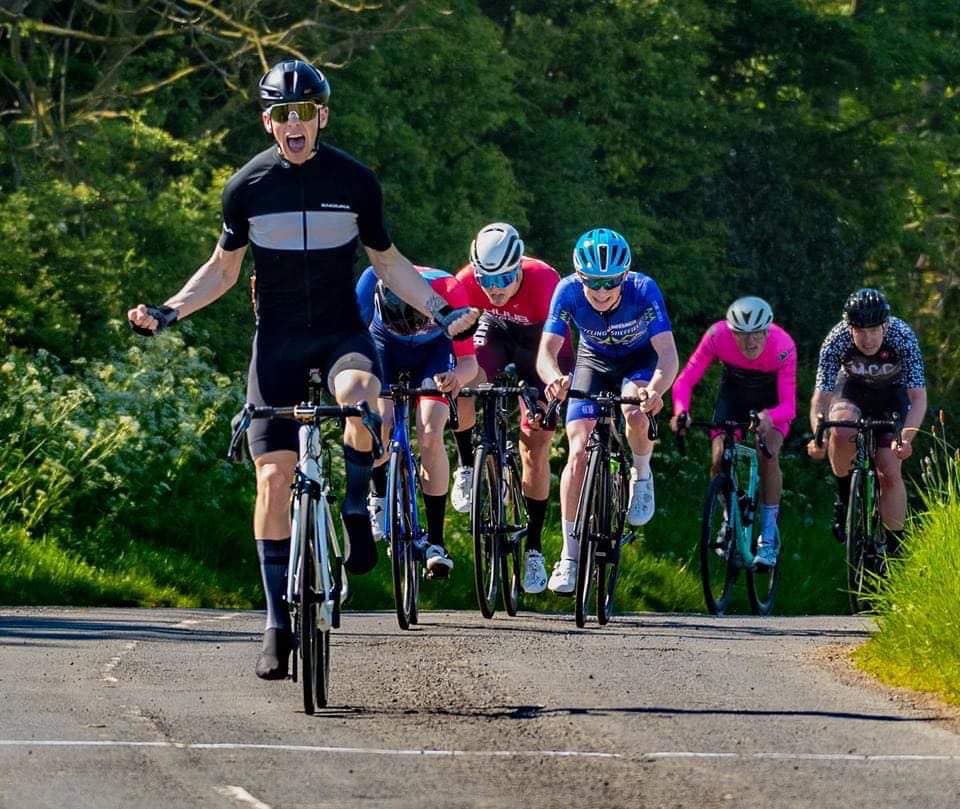 "Another recent standout result I'm especially proud of has been James Smith qualifying for the IRONMAN World Championships in Kona. James came to me a year ago with this as his sole goal. It's been great to see all of his hard work pay off. Especially with him qualifying even after a mechanical that took 5 minutes to fix.
"On the other side of the coin it has been sad to see some athletes lose their connection to their sports over the past 18 months due to the restrictions and having to stop training completely. I think as both coaches and athletes we have to do everything possible to reach out to them and encourage them to get back into their sports and start training again.
"Make sure to keep an eye on our social media to track what our athletes are up to. I'm sure we'll have many more results to share over the rest of the year. If you want to learn more about what Blackzone Coaching can offer you then please book a free 15 minute consultation call on our website. I'd love to help you reach your goals for this year and beyond."