For this week's blog we're talking about the importance of Bike Fit when it comes to performance cycling. Answering any questions you might have around the process of bike fitting and helping you to avoid some common pitfalls.
Who better to give us the rundown than one of Scotland's premier bike fitters. Ex professional cyclist and friend of Blackzone Coaching, Drew Wilson.
As a professional cyclist Drew was a rider for some of the UK's premier professional teams. Winning the Scottish National Road Championships six times, representing Scotland at the Commonwealth Games three times and Great Britain at the World Championships twice.
Following his professional career Drew worked for some of the largest brands in cycling including Ridley and Raleigh. He has since set up his own bike fitting studio in Lennoxtown at the heart of the Campsies outside Glasgow.
Drew has also worked with Glasgow University and De Haviland wind tunnel focusing on how riders can improve their aerodynamic drag and efficiency. It's fair to say he's reasonably qualified when it comes to advising us all on our bike position.
We sat down (virtually!) with Drew to field him some of the most common questions we get around bike fit.
Hi Drew, thanks for answering some of our bike fit questions, we'll start with what is the biggest factor that limits performance when it comes to bike fit?
First of all thank you for asking me to contribute to your blog. The most limiting factor varies from rider to rider, but generally it's the bike and the rider combined. Cycling has always been a power to weight ratio sport so the more bulk, the more limited we are in how we can work with a rider. This is especially true when conducting aero bike fits as flexibility and being overweight combined does not produce the best results.
An important thing to bear in mind is that a £7000 bike will not necessarily make you go faster than a £1000 bike that fits you better. In fact the majority of UCI approved bikes have very limited adjustment for bike fitting. We would recommend you to be careful what you buy and possibly even consult a bike fitter before purchasing.
With that in mind what's the greatest performance increase you've seen as a result of a bike fit?
I cannot quote one particular rider when answering this but notably we have bike fitted Josh Quigley who recently broke the NC500 world record. Also Jenny Graham who broke the world record for circumnavigating the world unsupported.
We did a video with Cycling Weekly at the Haviland wind tunnel facility at Glasgow University where we focused on the difference in power between a beginner position and a professionally fitted position. The results were remarkable.
In terms of equipment the biggest performance advantage definitely comes from Tri bars. If you are riding any event where Tri bars are permitted and you have not got them fitted you're really limiting your performance.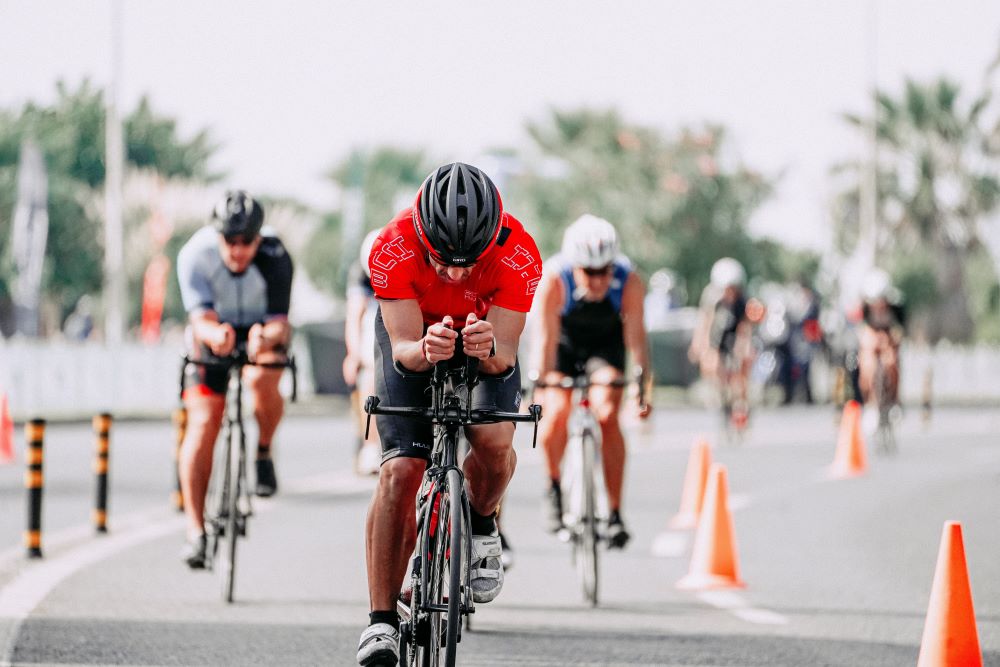 what would you say to beginners? Is it worthwhile for them to get a fit?
I think it's important for anyone new to the sport to get fitted before any bad habits or injuries develop. More importantly before they are given the wrong advice by someone who means well but is not necessarily qualified.
During our bike fit sessions we not only hope to complete a good bike fit but also discuss the pitfalls of bad cycling habits. Most importantly how you should feel on the bike. This is an important discussion to have with any beginner as some niggles are totally normal especially when upping the mileage. It's important to know how to tell the difference between these and more serious aches and pains. This actually extends to all levels including professional so it's something we discuss in all of our fits.
What about seasoned cyclists who aren't in any discomfort when they ride?
We do many bike fits for riders with zero discomfort issues. We always make sure their position is not compromising performance. A lot of cycling performance can be psychological so coming to a professional bike fitter can mean you don't have second thoughts when you are putting in the miles that you are lacking somewhere.
If people have had a bike fit a few years ago do they need to get re-fitted?
We recommend getting fitted as often as there are significant changes to your body or your bike. If your fitness has increased or you have lost weight, got a new bike or even had a crash. These are all good reasons to get another fit. But if you've had a fit, it's comfortable and you're happy with your performance there's less need.
Having been a professional cyclist yourself, do you find the typical 'pro' position on a bike is best suited to the majority of your clients?
We all want to look like a "pro", and depending on the rider and how many hours they spend on a bike we can potentially adapt them to a pro riders position. The reality is that most riders are better off in a more comfortable position (including the pros). Especially if your aim is to increase your mileage.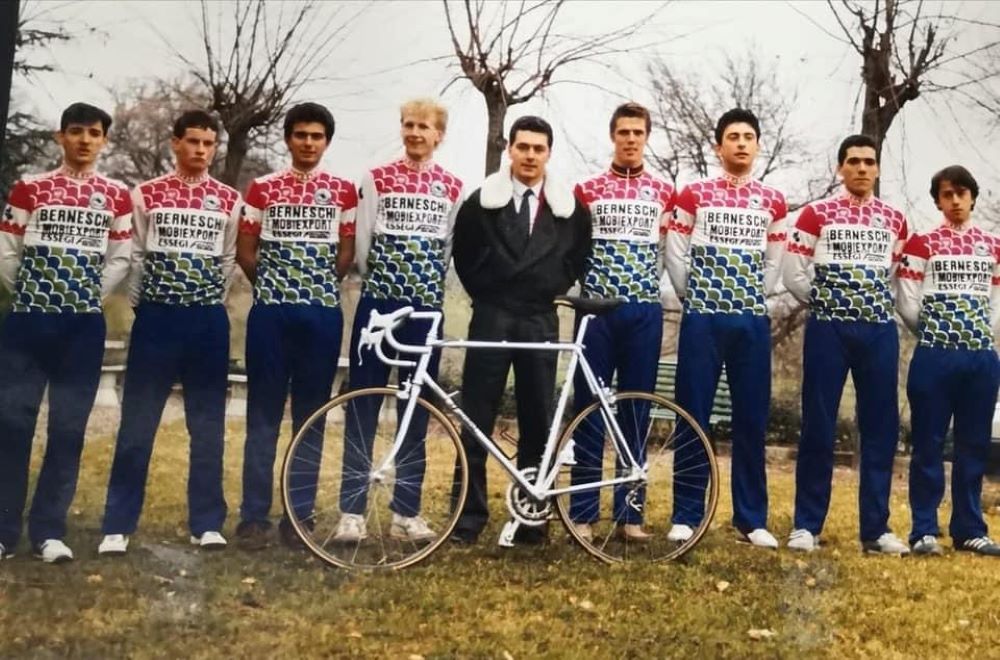 how can people get the most out of the process when they get a fit?
Open your mind and be ready to accept change. This is especially true with TT/Triathlon bike fits where we focus on aerodynamics vs power. This can be hard to accept for some riders! My saying is "we have to crack a few eggs to make an omelette". Harsh but true if you want to go fast on a bike, you have to be open to radical change.
If you're interested in booking a fit with Drew you can do so on the Visual Bike Fit Website.
To learn more about Blackzone Coaching and to discuss how a tailored training programme could make 2021 your best ever year in the saddle, get in touch.